FLORIDA TANDEM SKYDIVING WITH AMAZING PRICES
Want to jump from airplane and show your friends how dare you are then you should definitely try Tandem Skydiving. You should have courage to step out of the aircraft door for 60sec then you freefall. Jump Florida is located in 9002 Paul Buchman Highway, Plant City FL, 33565. There is a special deal in the spring the price differs from feet to feet:
Tandem 11,000 feet                                      $ 139 spring special
Tandem 14,000 feet                                       $ 159.00, normally $ 249
Tandem 15,000 feet                                        $ 169.00, normally $269
Ultimate 18,000 feet                                        $ 199.00 Tandem special, normall$319
The best place to jump is Florida skydiving.
Email us: [email protected].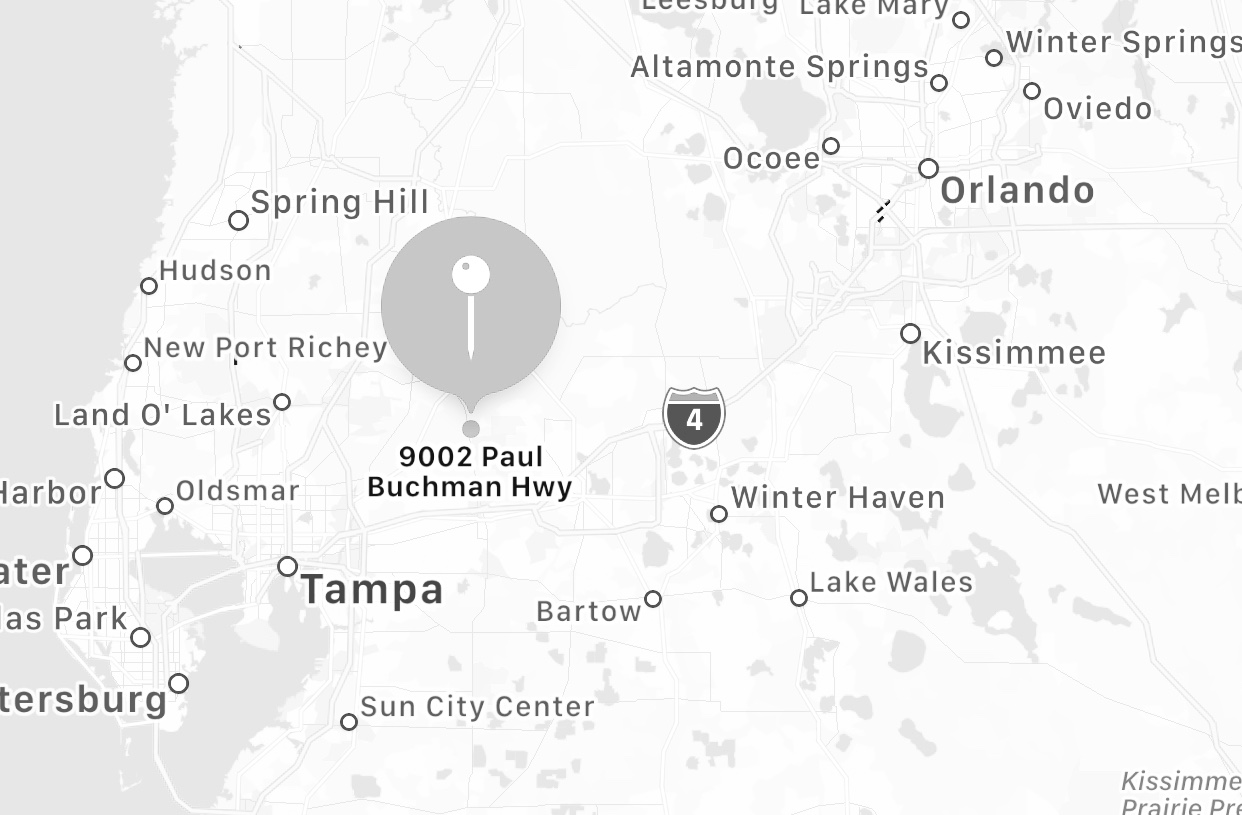 Tandem parachuting is a type of skydiving where an instructor is connected to you and he will guide you through the whole jump, freefall, and landing .If you want to try skydive your age should be 18years and you must be 230lb maximum weight. No need to worry if it is first time (beginners) for you there will be a special training for you before freefall. Tandem Master will train you how to jump one hour ground training will be there how to exit the aircraft about the freefall and  there are some training methods for them static line skydive and accelerated freefall  these are the popular training methods for first time skydivers.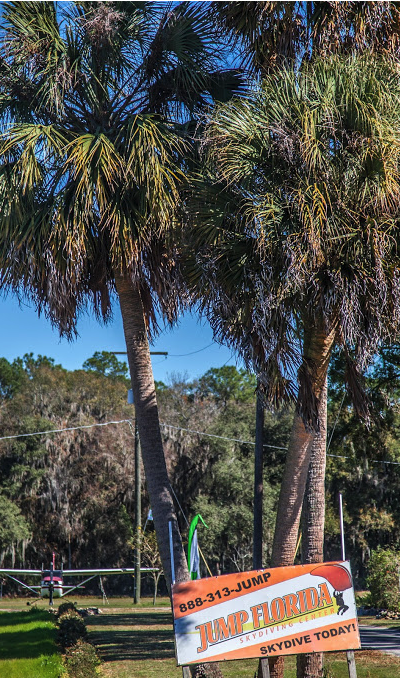 You can view the scenery during the freefall and video packages will be there and Tandem Skydiving is not a one man show you can bring your friends and family to watch you're diving and also we will provide you best rooms to stay and enjoy hang out for a day. You can see your own video and you can show it to your friends that you did it. You will get amazing video and photo packages for     $75.00. There will be different packages for Experienced Jumpers. Our trainers are certified with USAP -licensed staff. While you are jumping the instructor will wear a parachute and you will wear a harness to connect to the instructor.
We have private safest airport spectator area. JUMP FLORIDA SKYDIVING is located in different areas like Gainesville , Tampa , Orlando, Ocala and all other places.The skydive will start with 11,000 feet after ground training when you dive from aircraft you will feel like an expert skydiver. This is a best drop zone.
When you are ready to Jump call us to make reservations 888 313-JUMP (5869).